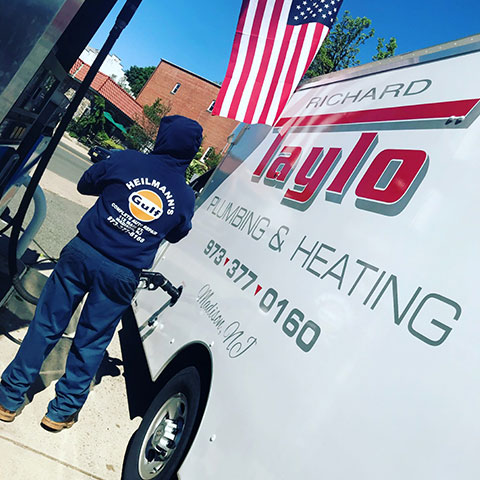 Trusted Plumber
in Morris County, NJ
Taylo Plumbing offers full-service plumbing solutions in Morris County, NJ. Richard started the plumbing and heating business in 1998.
Using the most modern technology, we ensure that our clients don't pay for extra time or unnecessary work. No matter how small or how large your plumbing problem is, we offer a prompt solution.
It's no wonder that Taylo plumbing has developed a vast and loyal customer base with a high rate of referrals.